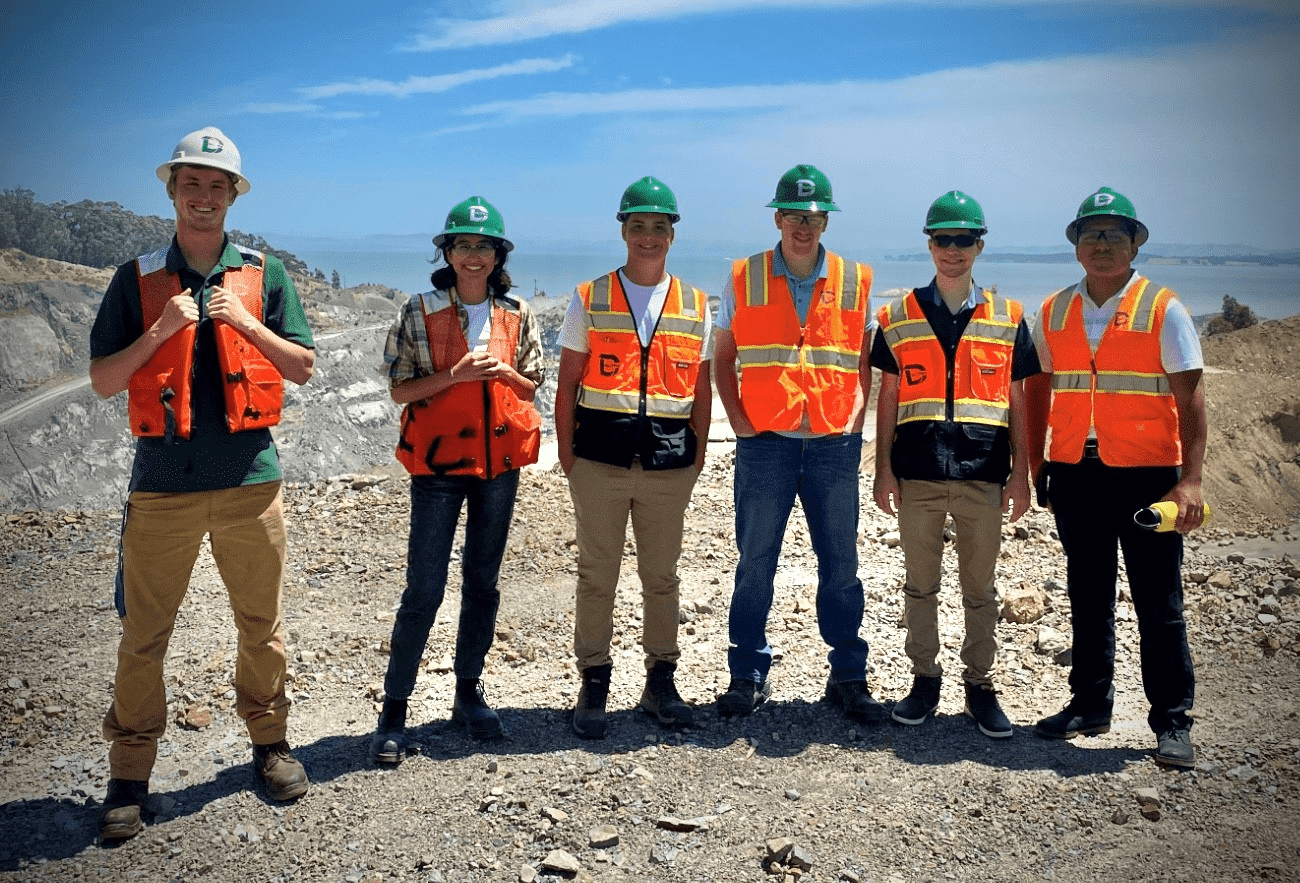 The Dutra Group has been hitting the road on a search for our Interns! With competition for young talent becoming more intense, career fairs are a great way to interact with emerging talent right on their own turf.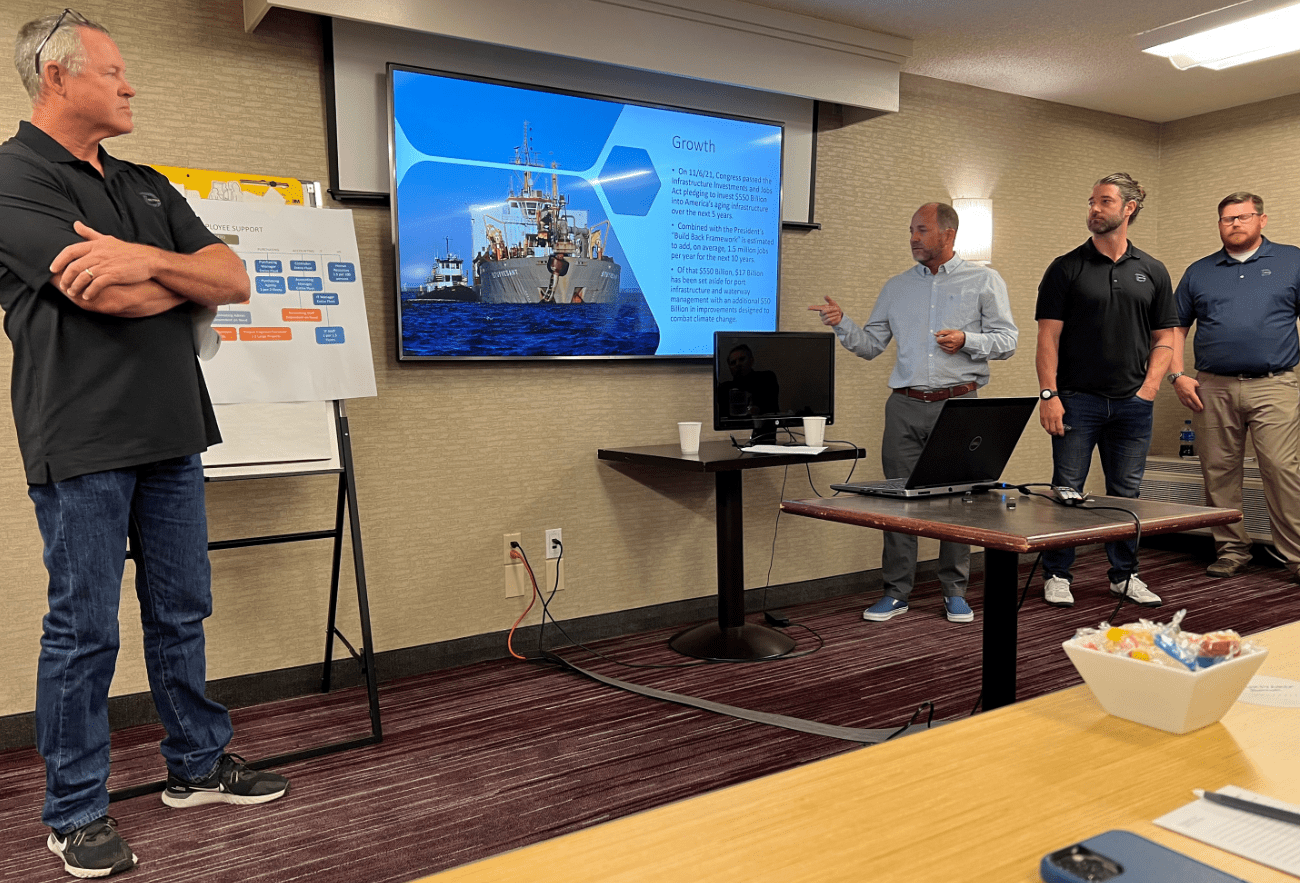 The Dutra Group encourages employees to take advantage of educational opportunities. Whether it's college classes to complete an accounting degree or tutoring to obtain a Professional Engineer license, we are happy to offer employees access to annual funding assistance in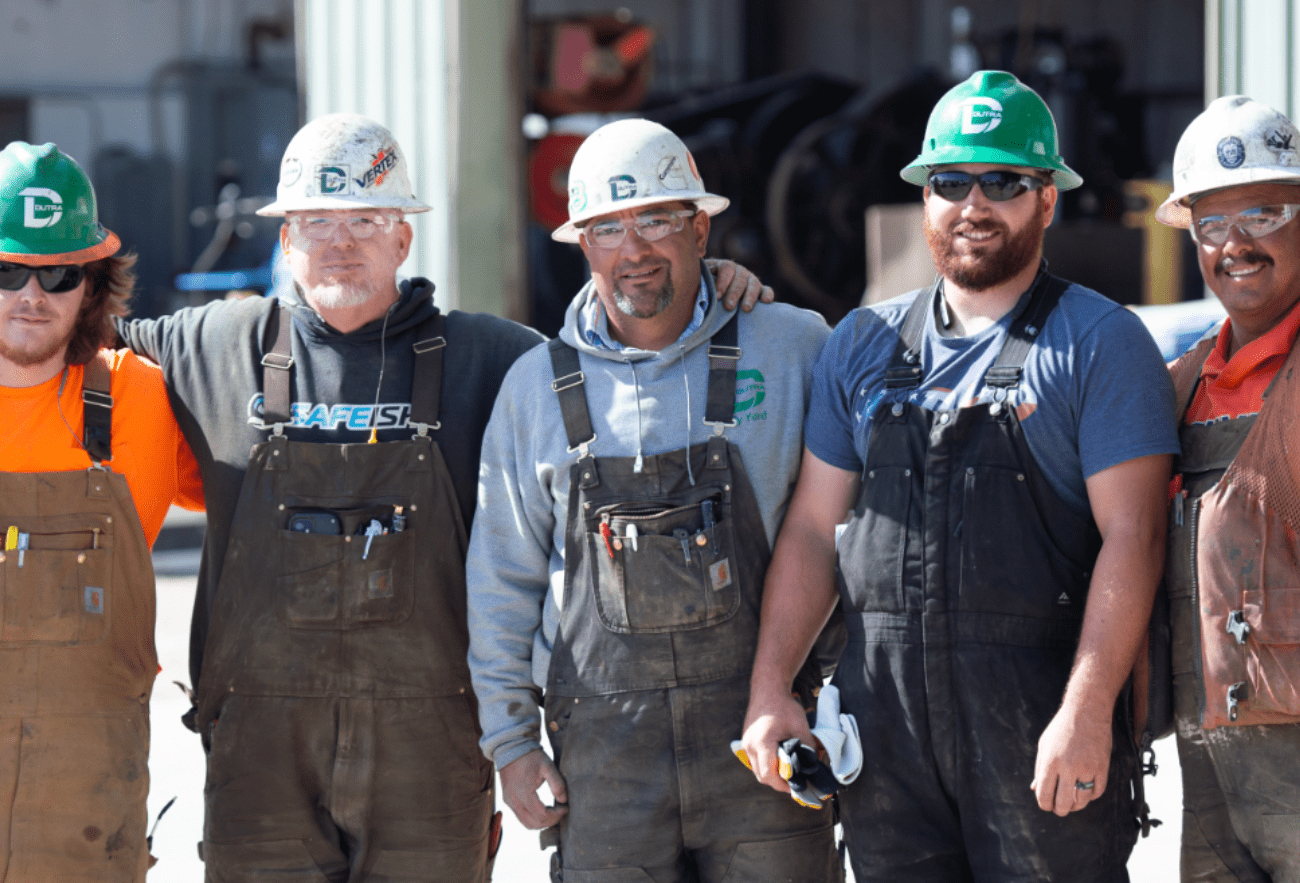 When Dutra employees speak, the company listens! Their voices help us better understand their needs, and they are critical to our focus on retention.