who we are
The Dutra Group
We are an industry-leading marine construction company that consists of three integrated divisions. The Dutra Dredging, Construction and Materials divisions can handle projects of any size. Thanks to our century-long experience, we deliver projects with a reliability in which we take great pride.
capacity, capability & character
Safety First
Safety is more than just our first priority, it is our way of life, our shared responsibility. Everyone works to ensure the protection, health and safety of all involved as we perform our marine construction and dredging activities.
Over 100 years of experience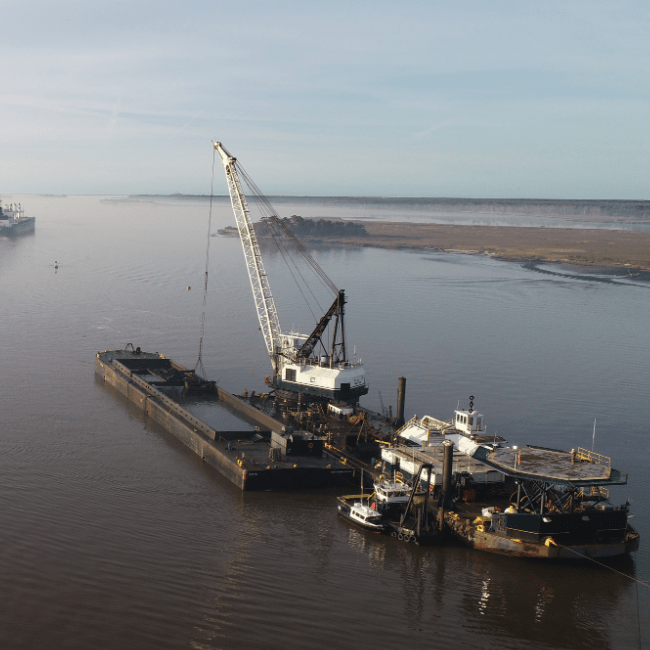 Dredging
Marine Construction
Materials