We provide equipment and fabrication support for all the Dutra divisions for projects spanning the country from west of the Rocky Mountains to the Gulf of Mexico and East Coast. The Equipment Division has manned water-accessible maintenance yards and an extensive field service group that performs mechanical, electrical, hydraulic, machining and other major repairs on both land and marine equipment in the field and in the shop. This mobile group is on call 24/7, ready to deploy for quick response on emergency work. Dutra Equipment's flexibility and the expertise of its people minimize equipment downtime.
Dutra equipment
What We Do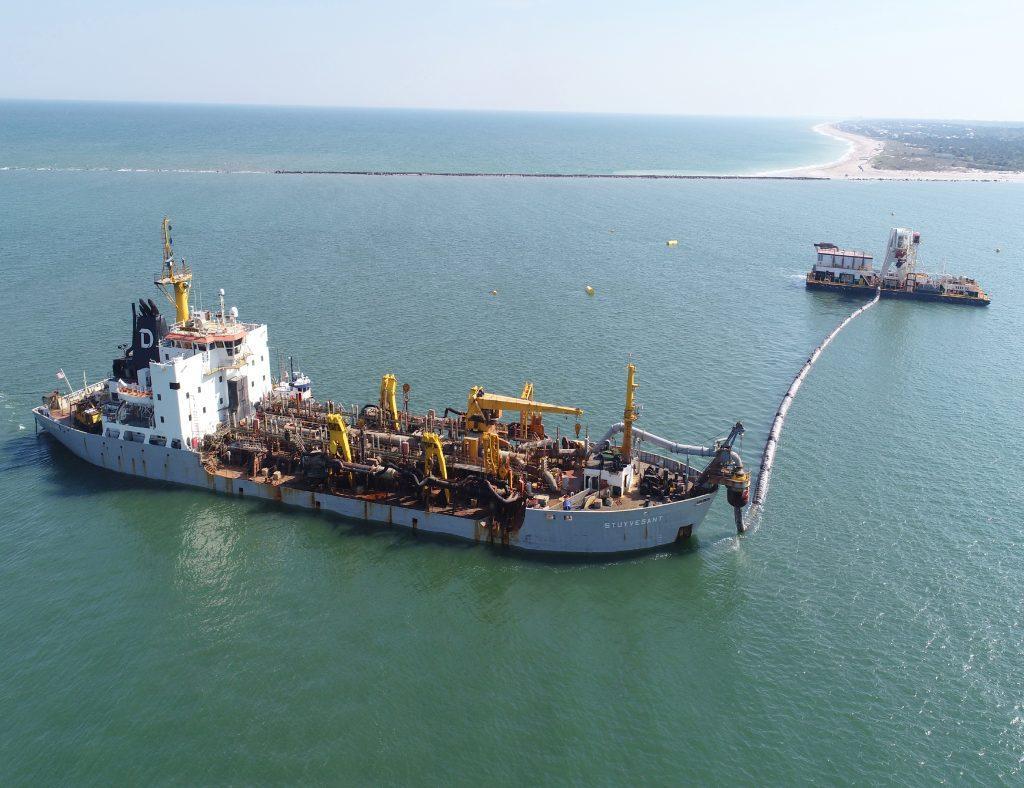 The
Fabrication Shop
Dutra Fabrication complements the strength and scope of the Dutra Equipment team, offering high-quality steel fabrication directly to Dutra Group clients. The fabrication shop's waterside location in Rio Vista, California, gives clients both barge and land transportation options.
Dedicated to supporting construction projects and rock quarrying by repairing equipment employed in drilling, blasting, crushing, screening, barge loading, etc.
Explore the locations
Manned Water-
Side Facilities