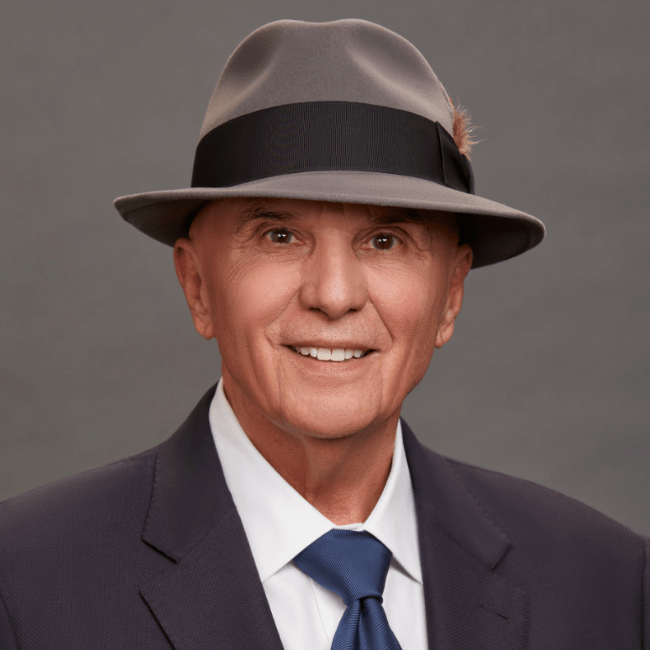 capacity, capability, character
Bill Dutra's Safety Message
Safety is our highest priority. For every challenge that we encounter for any client, in all of our divisions, and with all of our personnel, we put safety first. Our responsibility here at The Dutra Group is to ensure the protection, health and safety of everyone including our employees, clients, sub-contractors and all of those who come in contact with The Dutra Group as we perform our business activities.
The health and safety of Dutra employees is our first priority. Our safety-first approach is a vital and effective resource in eliminating unsafe conditions, reducing injuries and remaining on schedule.
capacity, capability & character
2022 Safety Update
From 2018 to 2022, The Dutra Group celebrated its best years regarding safety. The Total Recordable Incident Rate and the Lost Time Incident Rate were both at all-time lows, dating as far back as the year 2000.
Site Safety and Health Officers play an essential role in facilitating, overseeing, and promoting Dutra's Safety Program. Safety Representatives, Facility and Project Managers have the authority and responsibility to ensure that the Safety Program is implemented, adhering to the highest safety standards. Every employee is expected to be aware of their personal Stop Work Authority, which, when implemented, is required to receive the full support of our management team.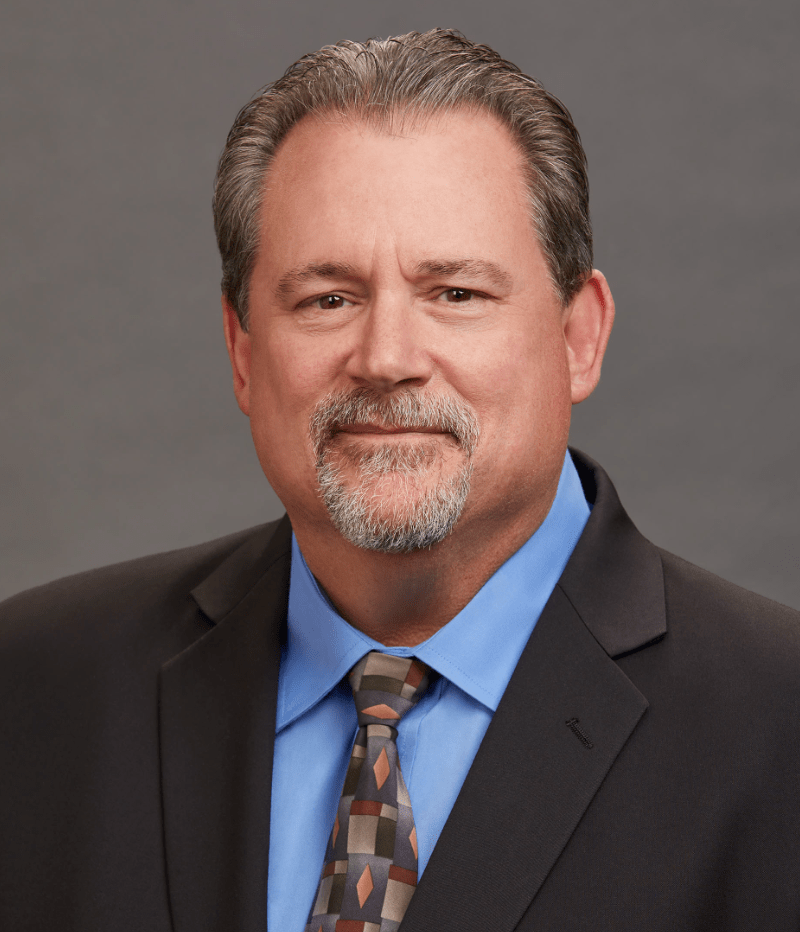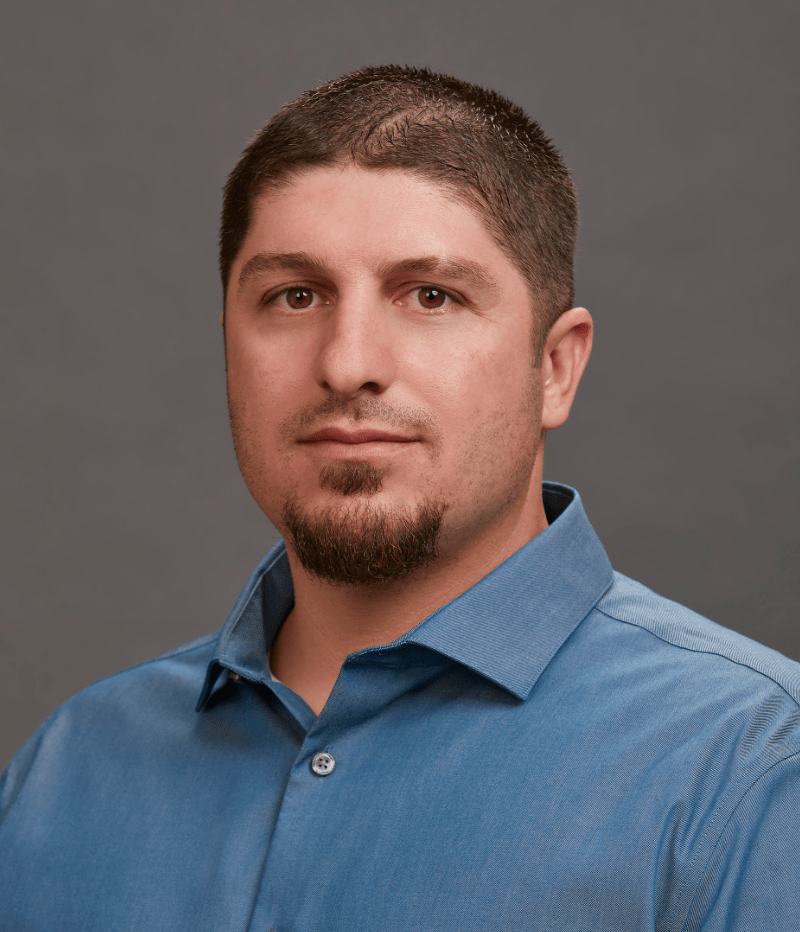 Capacity, Capability & Character
The Harvey Freeman Award
In 2010, Dutra's Safety Department introduced an annual safety award in remembrance of long term employee and member of the extended Dutra family, Harvey Freeman.

In his honor it was entitled the annual "Harvey Freeman Safety Award" and is presented at the company's annual meeting. Harvey always exhibited the qualities of a dedicated employee whose main concern was the safety of his co-workers. These qualities included integrity, honesty, mutual respect and leadership.

This award is given on an annual basis to a current Dutra employee who demonstrates the qualities of which Harvey would be proud.
capacity, capability & character
Harvey Freeman
Everyone at Dutra aims to live up to the safety standards set by Harvey Freeman. Harvey was a Heavy Lift Manager for many years and later served as Site Safety Manager at Dutra. He was pro-active in safety and open minded in understanding that safety and production could and should exist together.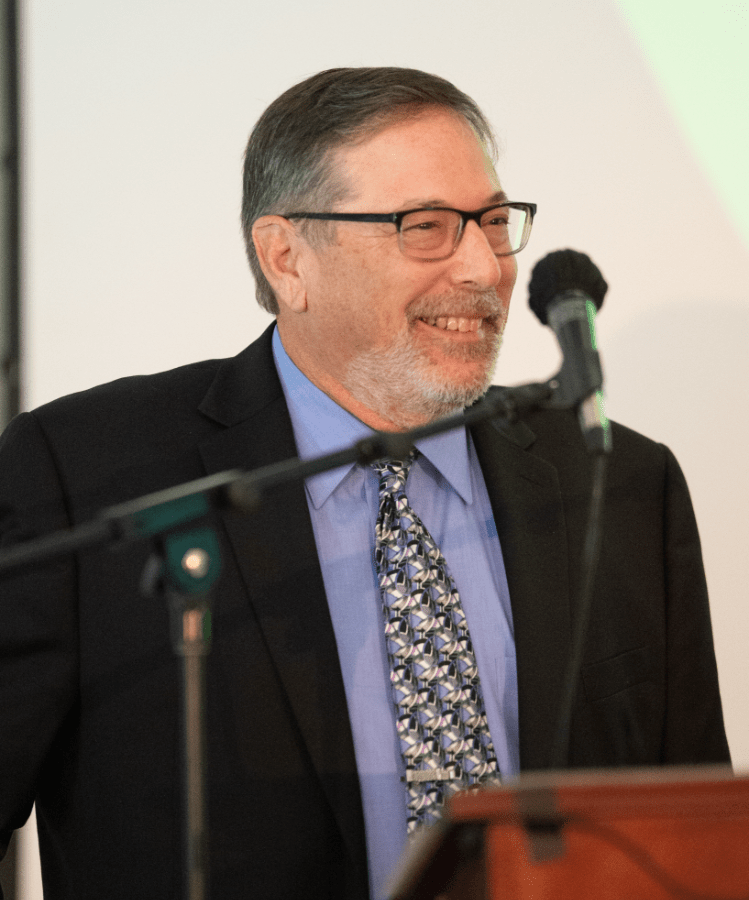 Safety Manager
Howard (H) Cooper
2022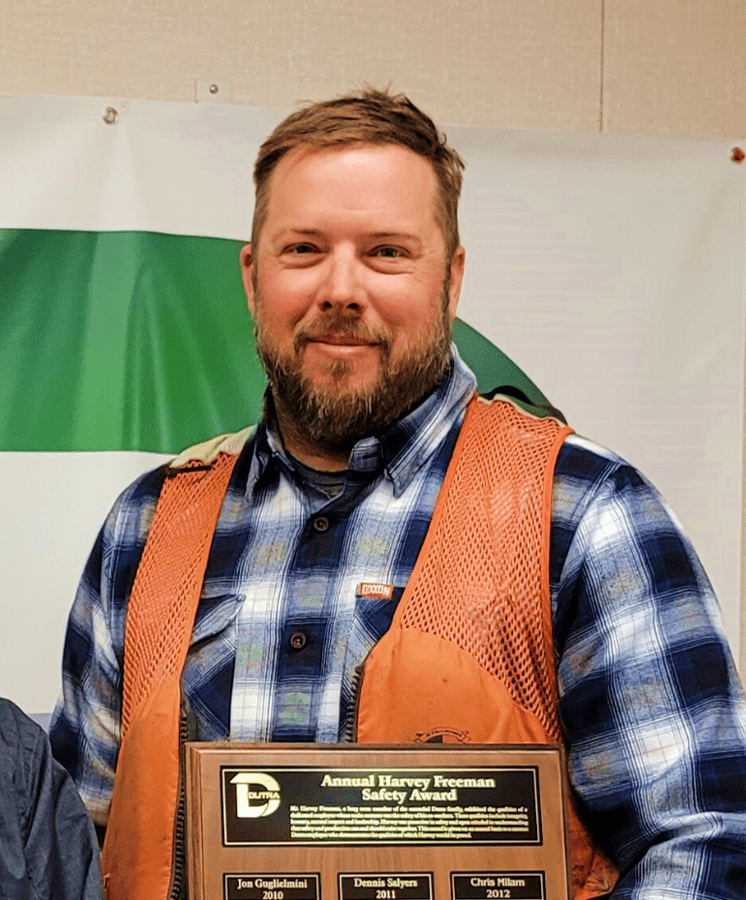 Dredge Operator
Kyle Morse
2021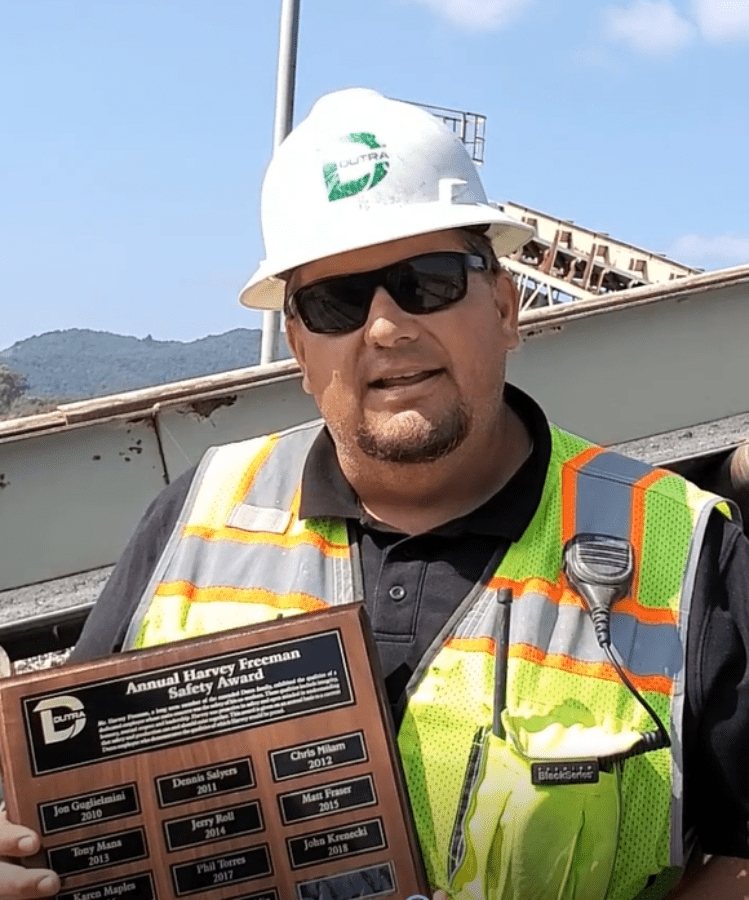 quarry plant manager
Daryle McLaughlin
2020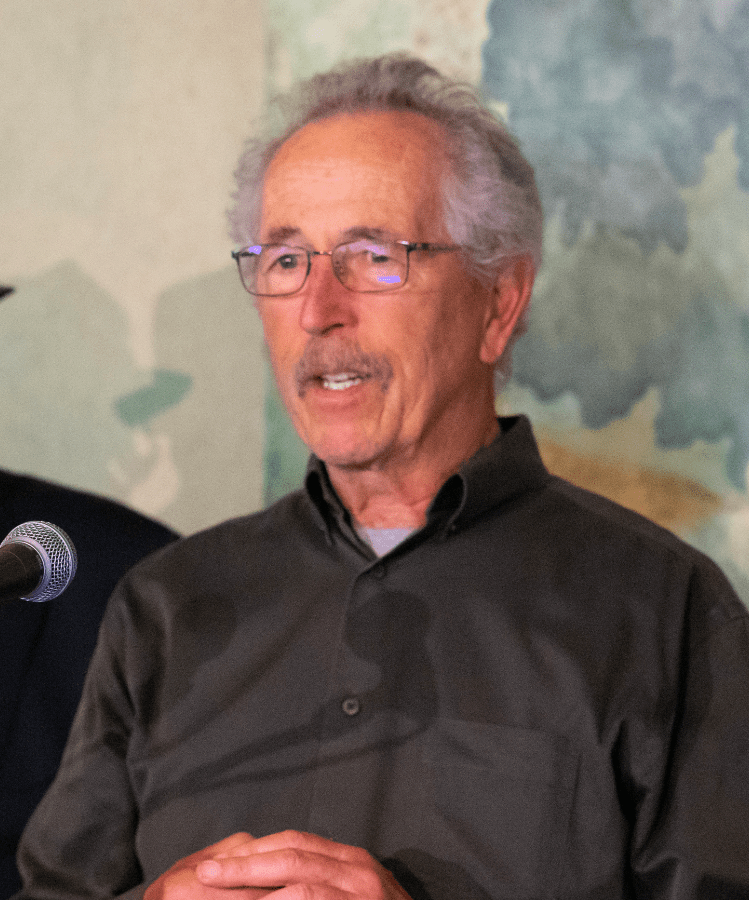 Dredging Division
Chris Peterson
2019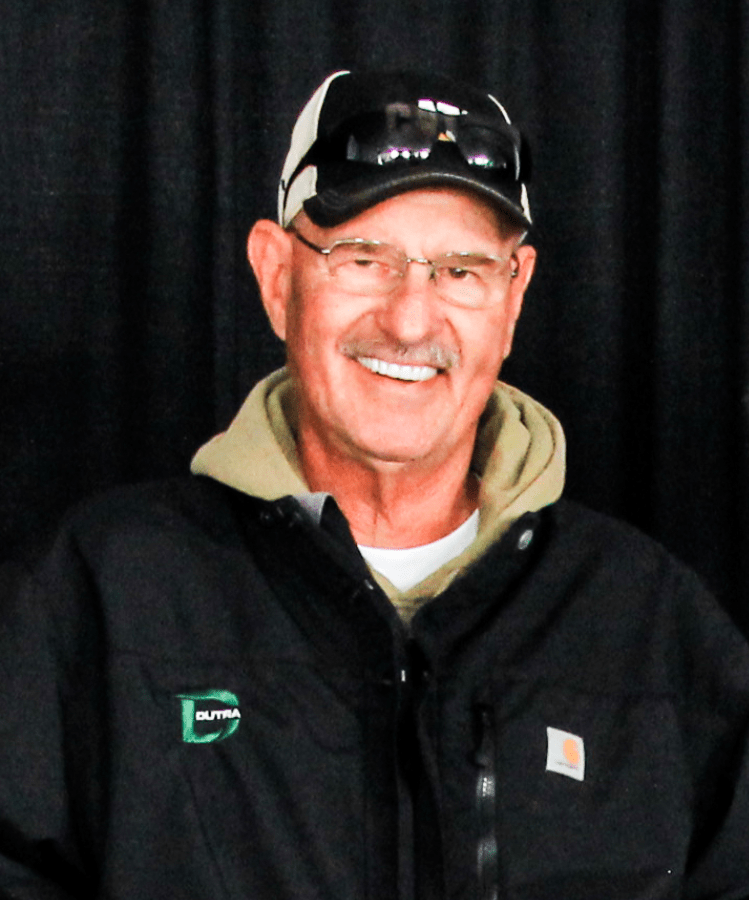 Site Safety Health Officer
John Krenecki
2018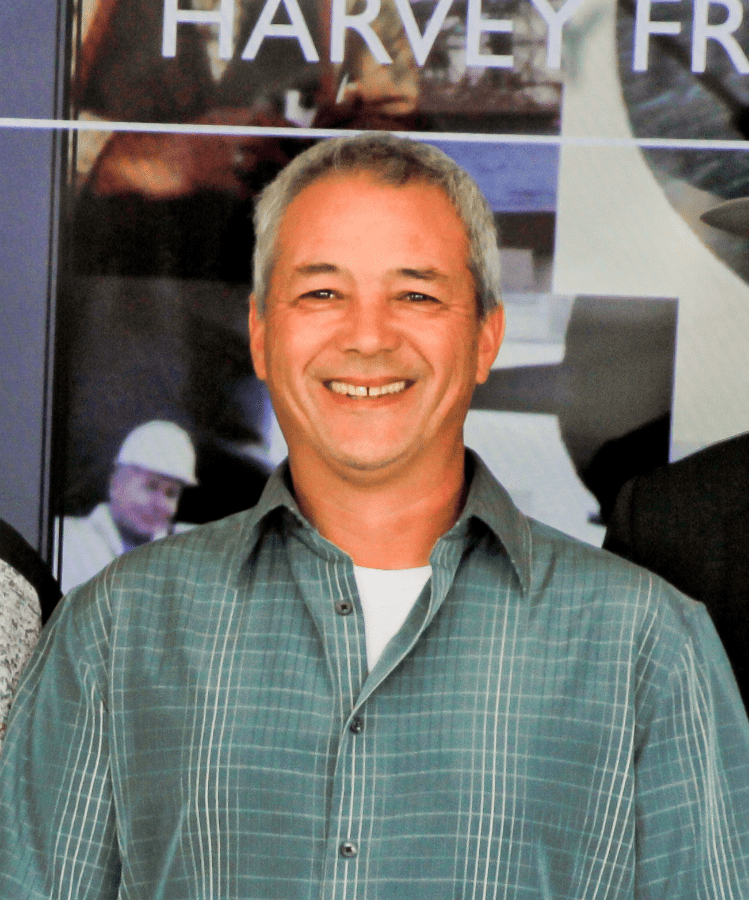 site safety health officer
Phil Torres
2017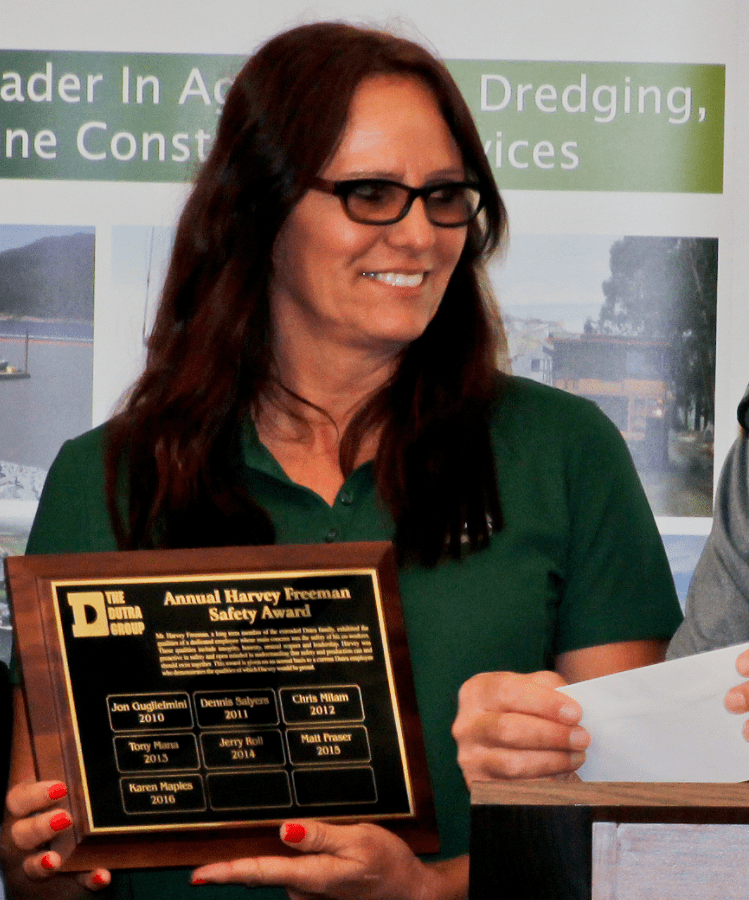 site safety health officer
Karen Maples
2016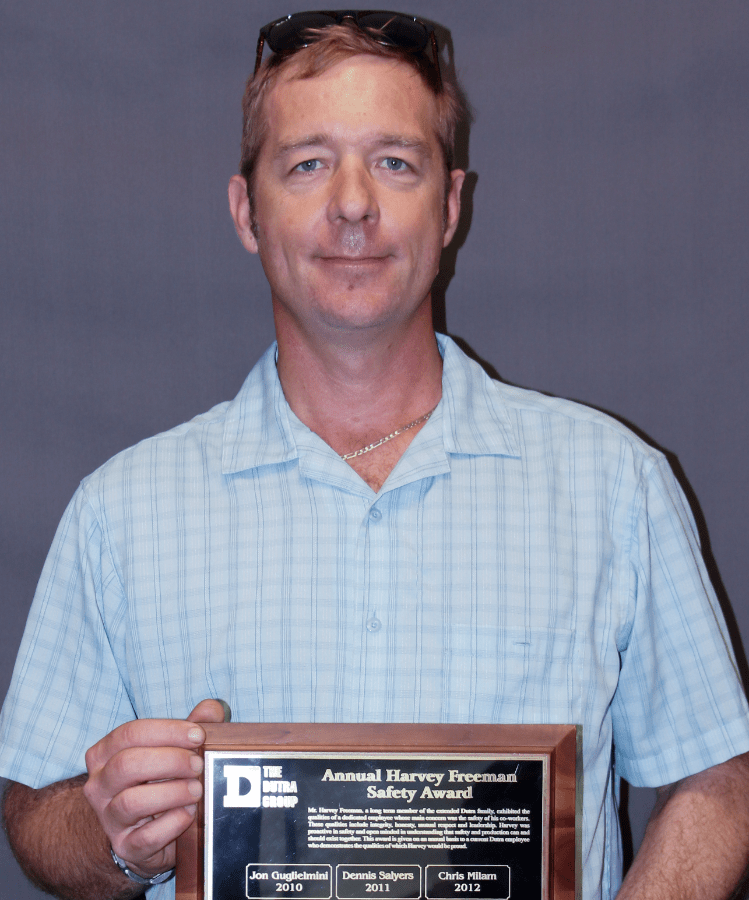 fab shop superintendent
Matt Fraser
2015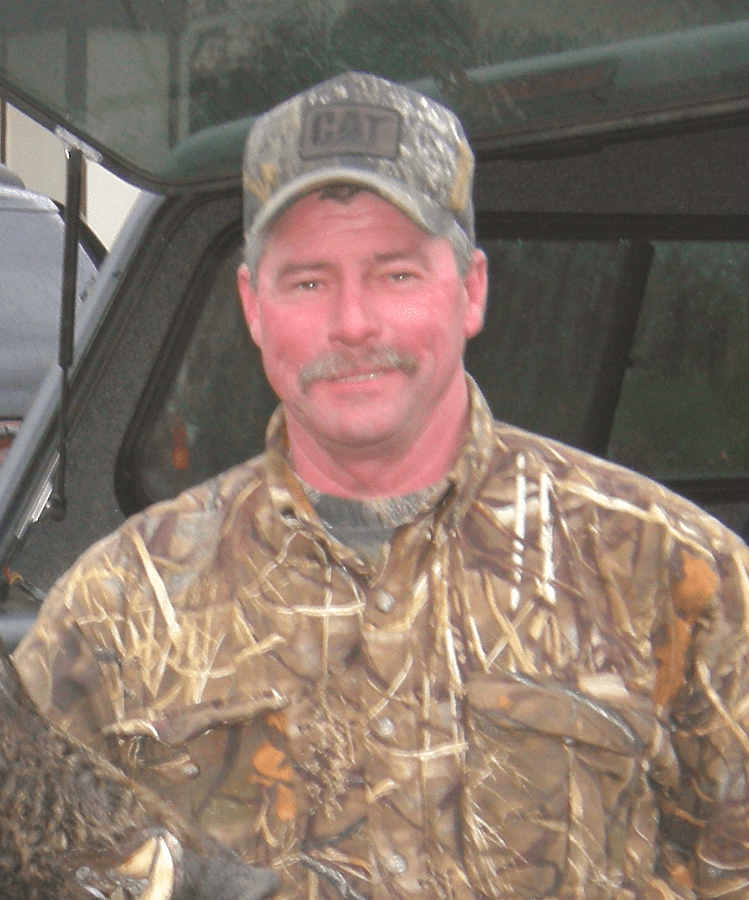 equipment division
Jerry Roll
2014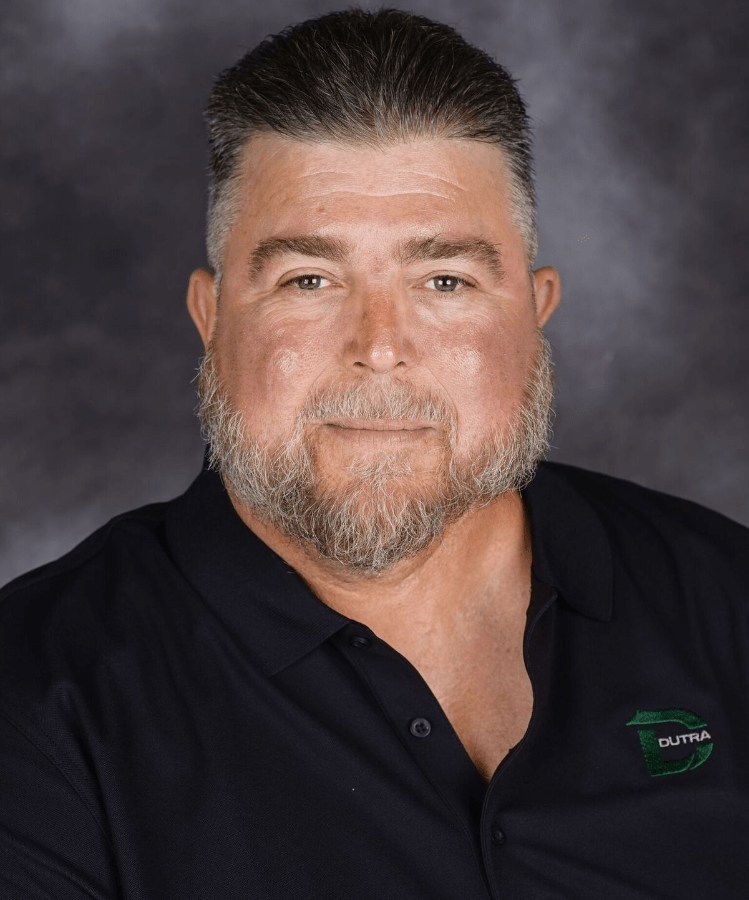 dredging operations
Tony Mana
2013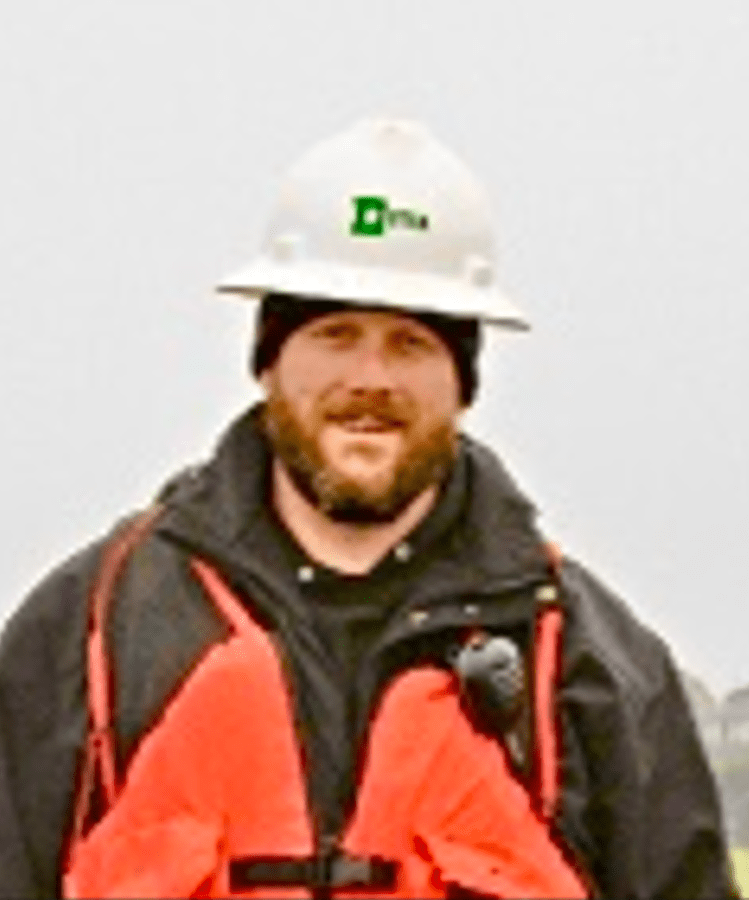 dredging project manager
Chris Milam
2012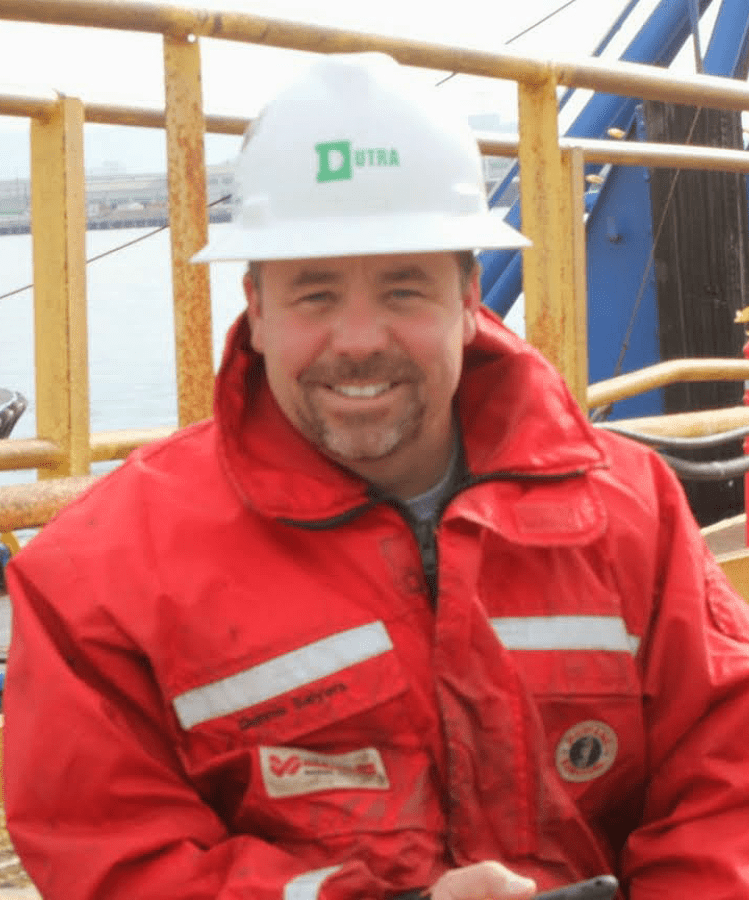 dredging superintendent
Dennis Salyers
2011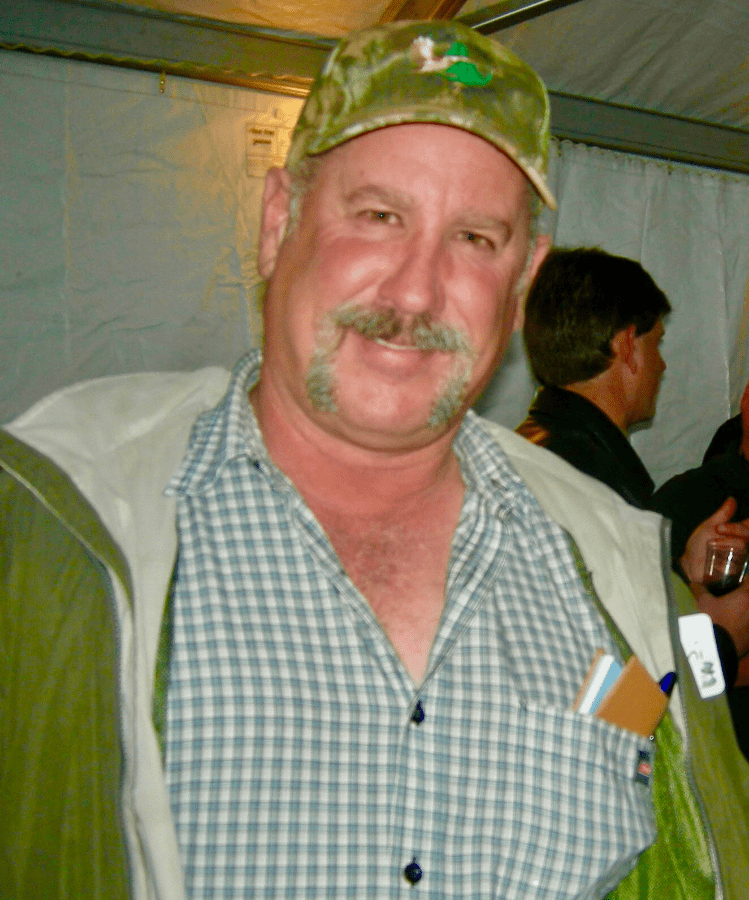 richmond plant manager
Jon Guglielmini
2010