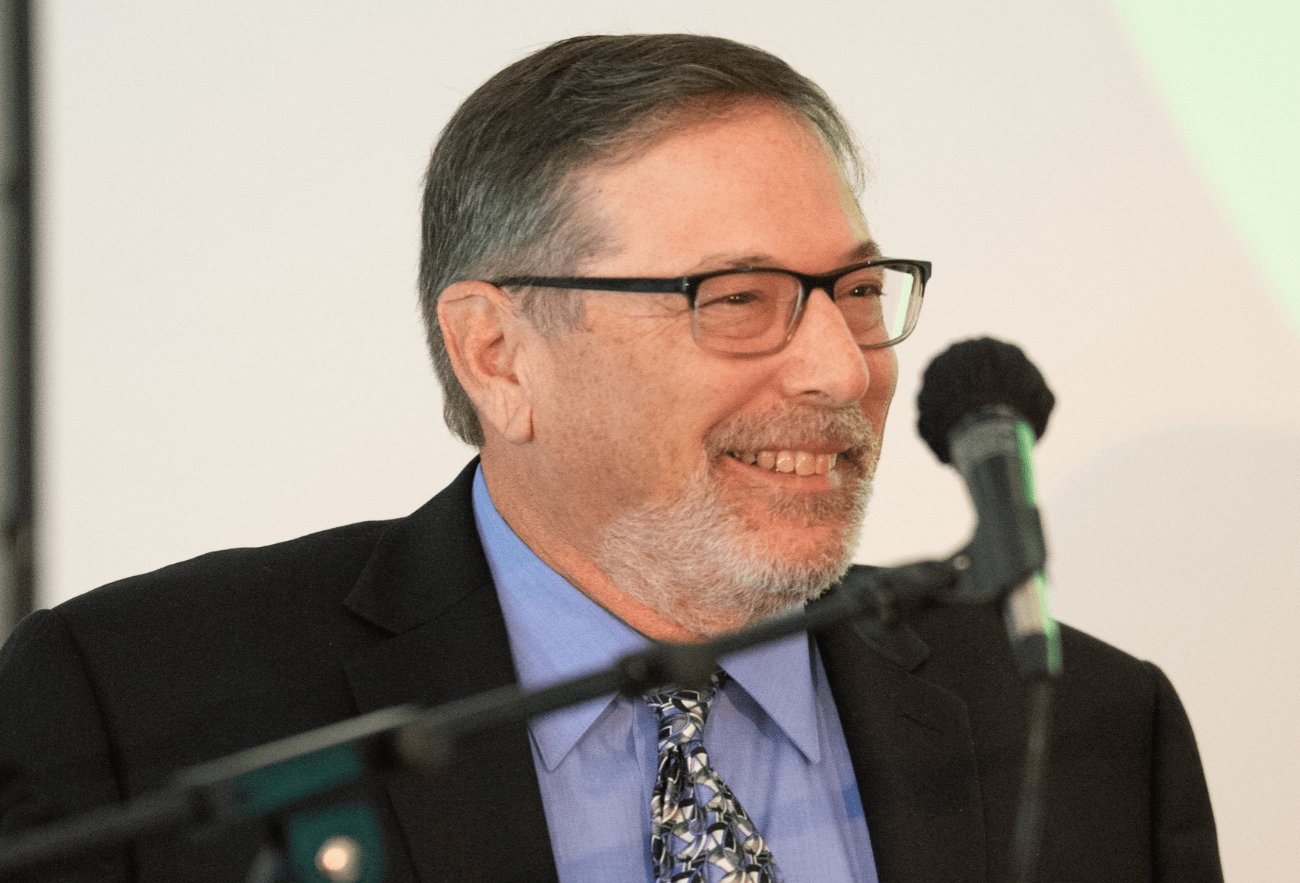 Howard Cooper Wins 2022 Harvey Freeman Award
The safety of our employees at The Dutra Group is one of our greatest responsibilities, and something we do not take lightly. At The Dutra Group's annual meeting, the Safety Department announced that the honor of the 2022 Harvey Freeman Award was granted to H Cooper.

The Harvey Freeman Award is given to an employee who demonstrates exceptional qualities that would make Harvey proud: integrity, honesty, mutual respect, and leadership. In addition, Harvey was proactive and open-minded in understanding that safety and production can, and should, exist together.
We are extremely proud and pleased to have selected Howard Cooper, affectionately known as H, for the 2022 Harvey Freeman Award Recipient.
H, who has served as the Dutra Safety Manager for 11 years, and he has been involved in Safety in the Construction Industry for more than 35 years with a Certified Safety Management Specialist designation.
H is an Operating Engineer Crane Operator with more than 40 years' experience and is affiliated with the National Commission for the Certification of Crane Operators, training Crane Operators, Riggers, and Signaling Persons. H is also a Competent Person in Fall Protection, and a Forklift / Aerial Truck, Confined Space and OSHA 10/30-hour Outreach trainer.
Some of the other services that H provides for The Dutra Group are the review of the Health and Safety Plans for the many projects and oversite of the Site Safety Health Officers and Designated Safety Representatives. Along with the Risk Manager, H administers the Drug and Alcohol Program and Accident and Injury Investigations.
Most importantly, H is well respected in the field. He has earned that respect over the decades of safe acts and operational excellence. Most of our field hands have either worked with and for him at some point during his career. He is incident and accident free. We congratulate H in his achievements.