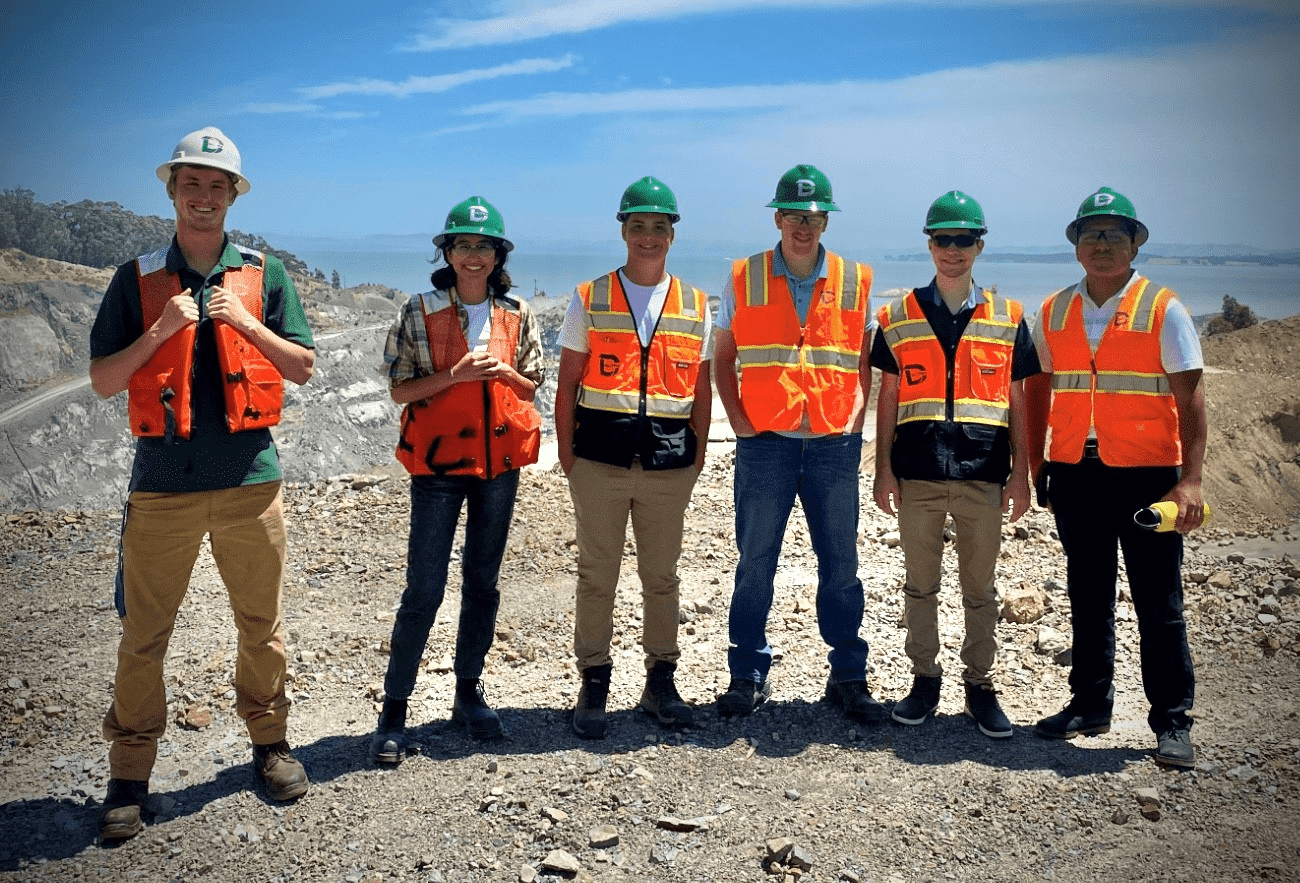 Dutra Recruits Top Talent to Build Their Careers
The Dutra Group has been hitting the road on a search for our Interns! With competition for young talent becoming more intense, career fairs are a great way to interact with emerging talent right on their own turf.
The Dutra Group offers an exceptional paid intership program for civil engineering, construction management, mechanical engineering, marine engineering technology, mining engineering, business administration, computer science and information technology (IT) students at accredited colleges and universities. Working algside experienced professionals – estimators, project engineers, superintendents and project managers – our interns gain invaluable, first-hand experience on a wide range of heavy construction and dredging projects. And we provide our interns with feedback on their work!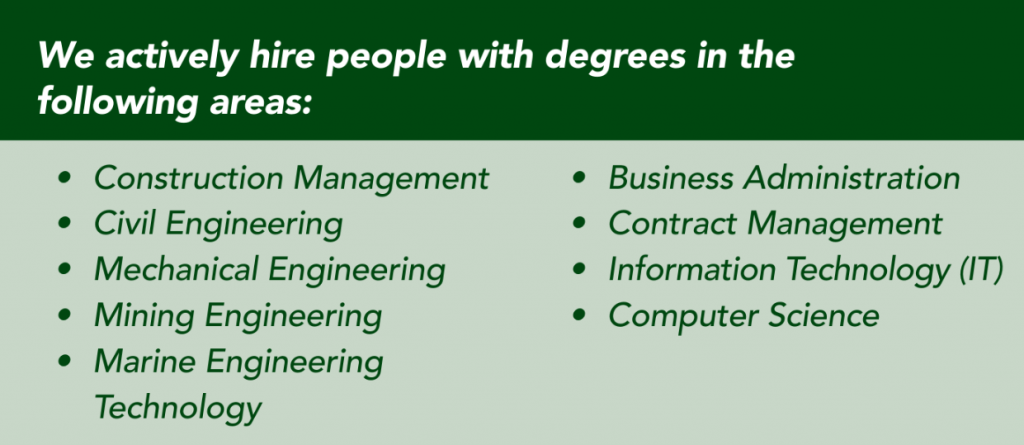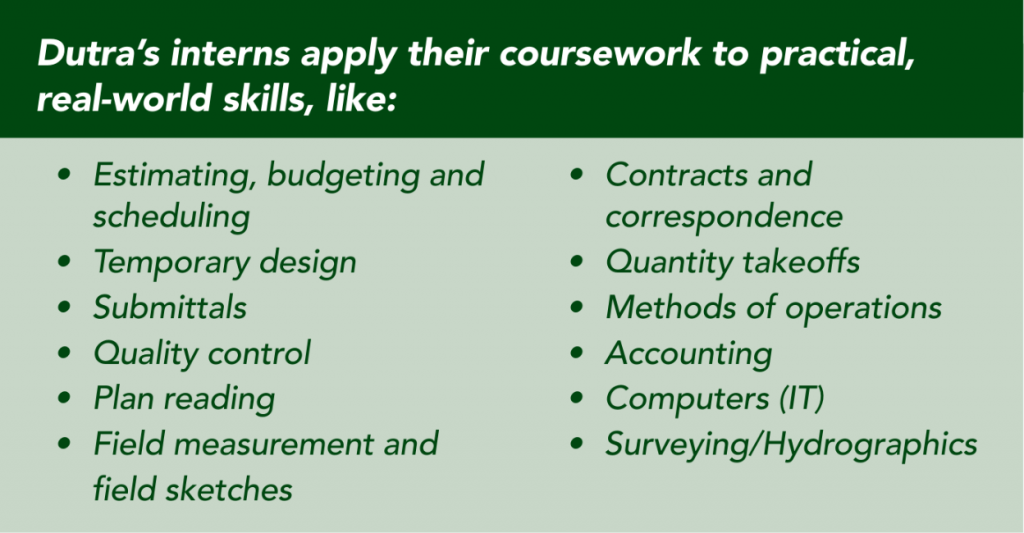 At The Dutra Group, we build careers by providing opportunities for development. Dutra is about commitment. It's a function of our people and the character of our brand.