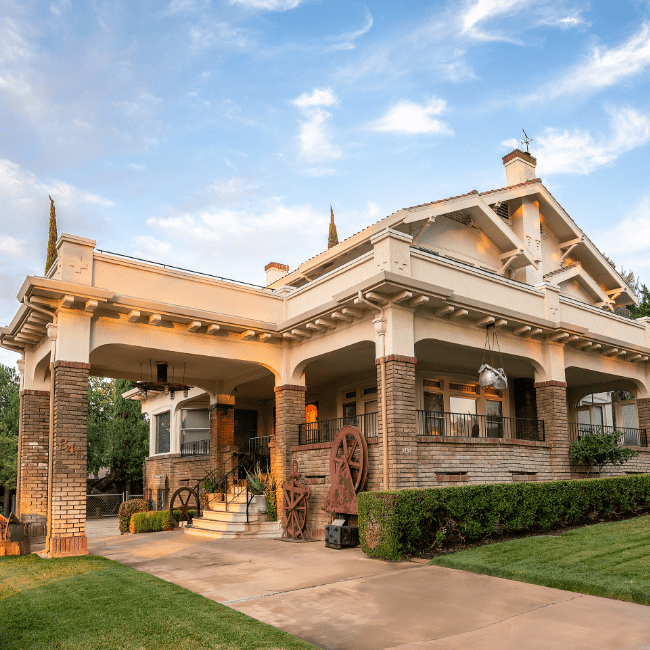 What to See
The collection is housed in a craftsman- style mansion built in 1907 and located in Rio Vista, California. Originally built for local farmer John McCormack, the Dutra family became the home's fourth owner when Ed and Linda Dutra purchased it in 1978. They used the home as their private residence, company office for Dutra Dredging and museum.

It is currently owned by the Dutra Museum Foundation. The museum exhibits many photographs, log books, ledgers, dredge models, original engineering drawings on linen, a mammoth bone extracted from a Delta island, and a mural that depicts the Dutra family's Portuguese whaling heritage. Noted Delta artist and family friend, Marty Stanley painted the mural.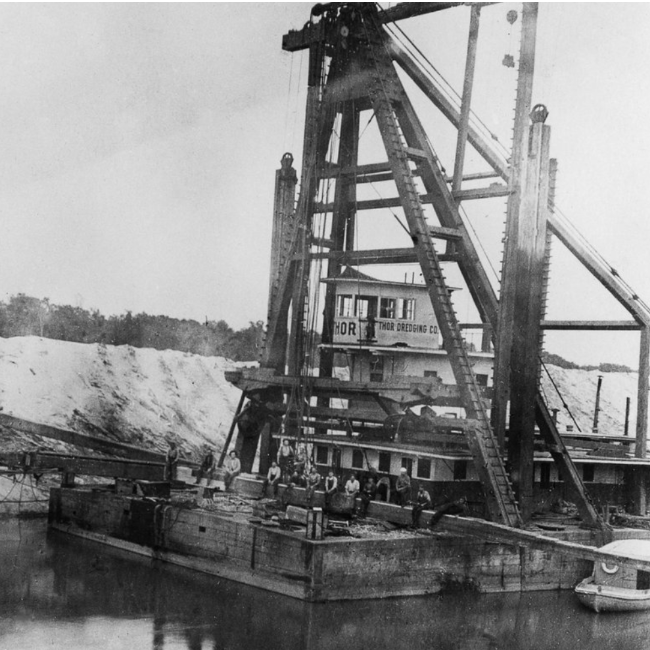 Dredging History and Education Scholarships
The Dutra Museum promotes an understanding of dredging history, the California Delta's development and reclamation, and the Dutra Group and Dutra family's contributions. They raise and manage funds to expand, preserve, exhibit, and interpret the museum's collection, and provide annual scholarships to Rio Vista High School and the Portuguese Historical and Cultural Society.
The Dutra Museum Foundation is a non-profit 501(c)(3) organization. Donations are tax-deductible to the extent permitted by IRS guidelines. If you would like more information on how to become a Dutra Museum Foundation supporter, please contact Patty Dutra Bruce at pdutra@dutragroup.com For more information visit dutramuseum.org
We are currently open by appointment only. To schedule a tour please contact one of the directors.
345 St. Gertrude Avenue, Rio Vista, CA 94571