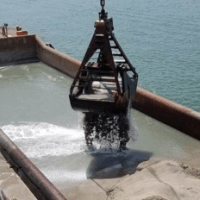 Dredging
Coast-to-Coast Experience and Decades of Expert Knowledge, combined with a State-of-the-Art Fleet.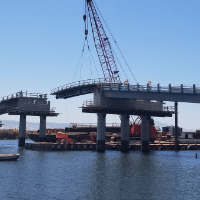 Marine Construction
Building for the U.S. Economy with Transportation, Jobs, Growth, and Resilience in mind.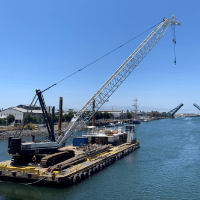 Delta Division
Protecting Land, People, Property and Agriculture from Floods and Drought throughout the Nation.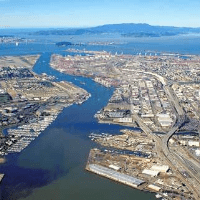 Legacy Projects
Leveraging over a century of experience to Build, Protect, Restore, and Ensure our Future.