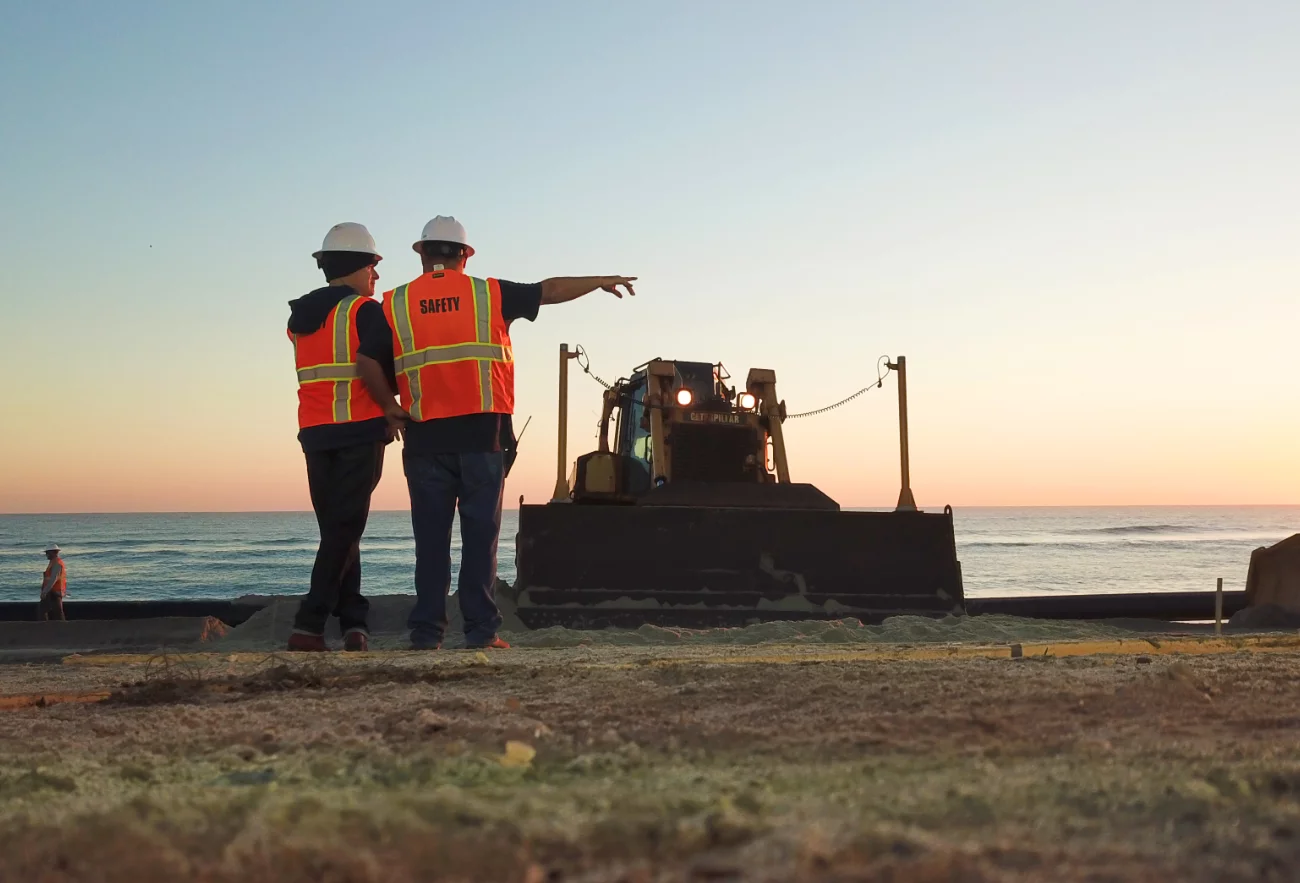 2022 Safety Update
The Dutra Group has been on a positive trajectory regarding safety over the last twenty years. In our industry, there have been many changes in how customers measure our safety performance, which now scrutinizes total recordable incident rates, EMRs and unredacted OSHA logs. We realized some time ago that to remain competitive, we must make safety and production a partnership. All of our hard work and investments in Safety have paid off significantly. In fact, in 2018, 2019, 2020, 2021 and now 2022, The Dutra Group celebrated its best years regarding safety. The Total Recordable Incident Rate and the Lost Time Incident Rate were both at all-time lows, dating as far back as the year 2000.
The year 2022 has proven that 2018, 2019 and 2020 and 2021 were not anomalies but a significant trend in managing our safety program as evidenced by our continued low rates.
It is also significant that 2022 represents the fifth year in succession of great safety performance. This will lower and calculate the average incident rates such that premiums will fall, and we will be more attractive to our potential project owners. Premiums for State Act coverage fell 16% in 2022 and Longshore rates fell by nearly 18%.

At the time of this update, we continue to trend in a positive direction. We continue to hold our bi-weekly Site Safety Health Officer Committee meetings where the entire roster of Dutra Safety personnel share lessons learned, near misses, great catches, and creative safety procedures.
We continue to promote an awareness in Safety and that Safety is our company's No. 1 Core Value. We are in the process of brainstorming 2023 initiatives that will help us to sustain the great progress we have made in Safety. The most important thing is for our employees to go home safe and healthy to their families and friends.