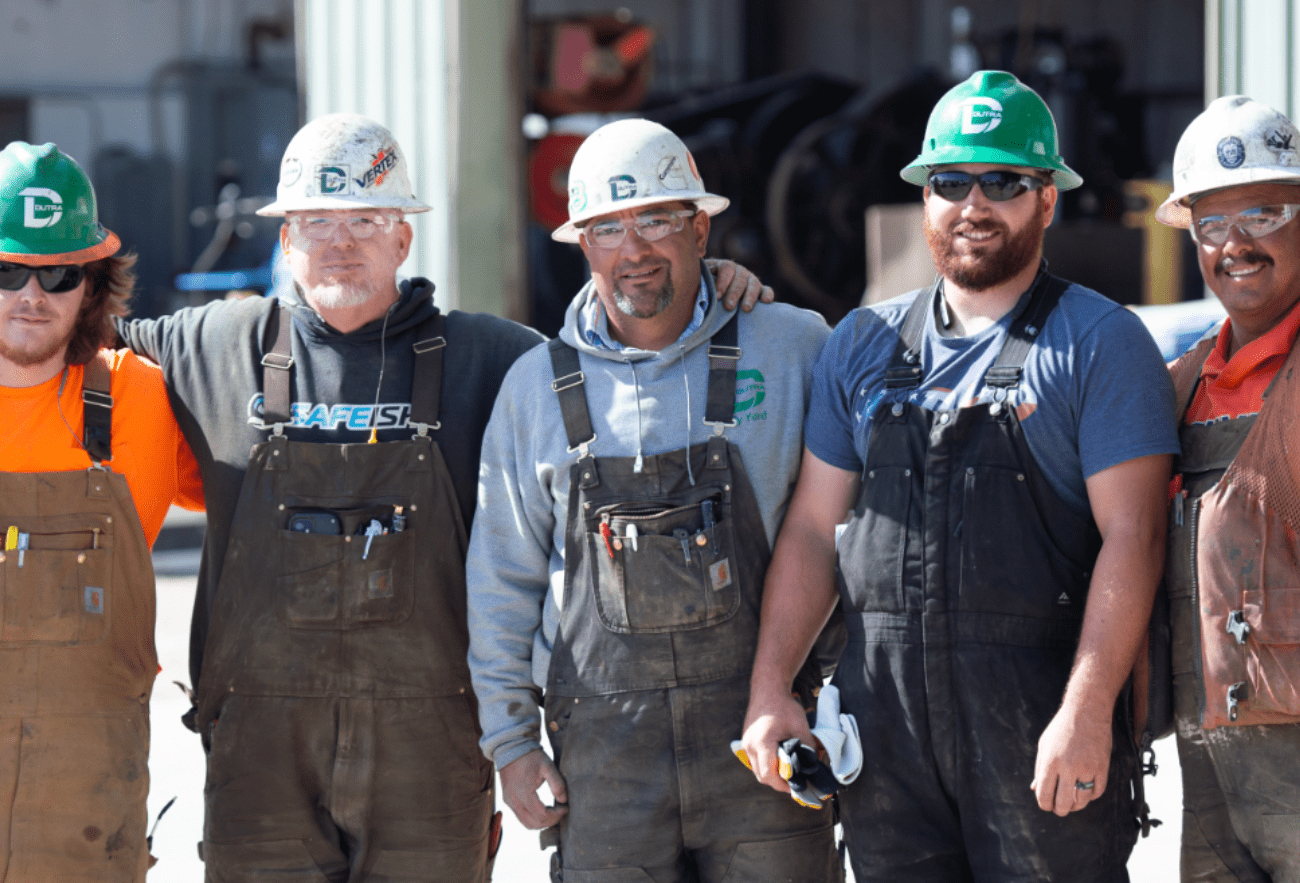 Construction with People in Mind
When Dutra employees speak, the company listens! Their voices help us better understand their needs, and they are critical to our focus on retention.
The best way to find out what employee needs are is to just ask! Which we do every year. Our annual benefits survey helps us better understand what's working well for our employees and what isn't. Thanks to what we've learned from past surveys, The Dutra Group has made changes to our benefits structure to better serve our people's needs.
After all, what is the value of benefits and develop programs if they aren't meeting employees' needs?
Most recently, employees let us know they wanted more paid time off and an increased employer match in our 401(k) plan. The Dutra Group delivered on both! Other changes over the years have included adding lower-cost options for our medical plans, strengthening our vision and dental benefits, and enhancing our educational assistance program.
We recently added in Vitro Fertilization (IVF) benefits to several of our medical plans. As a family business, The Dutra Group knows the importance of supporting our employees' growing families as well as offering assistance to those who need support to start a family.
In addition to benefits, The Dutra Group is committed to our employees' development and career growth. How else could we accomplish this, but by investing in our people? We work to enhance employees' education and development through two key initiatives–our Educational Assistance Program and the internal leadership development program we call CLIMB (Continued Leadership Instruction for Managing Business).