The Dutra Group prioritizes inclusivity and provides fruitful opportunities for qualifying small businesses that not only generate business, but also cultivate small business growth within the industry. We actively engage in outreach efforts to include various classifications of small businesses. The Dutra Group strives to honor all federal and state goal categories, including but not limited to small disadvantaged businesses, woman-owned small businesses, HUBZone businesses, veteran-owned small businesses, and service-disabled veteran-owned small businesses. We endeavor to promote diversity in private, federal, and state contracts with the goal of creating a vibrant and inclusive industry, the results of which we see reflected by our expanding approved suppliers list.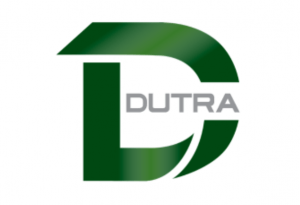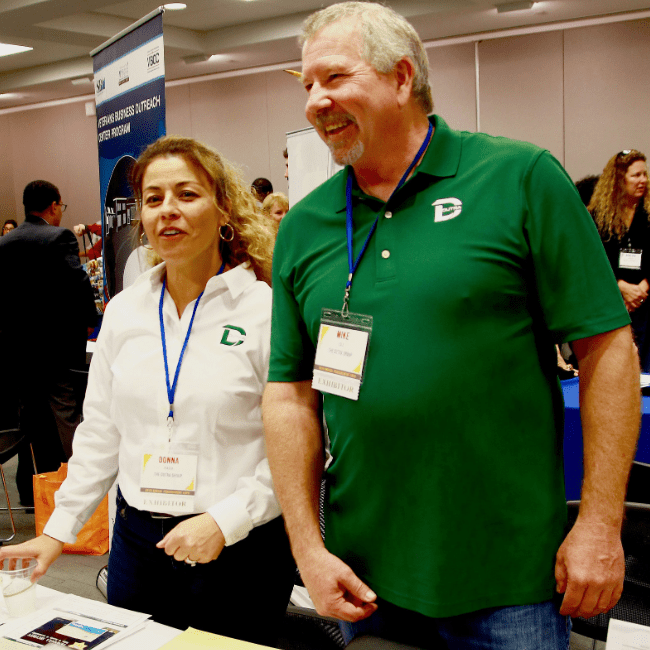 capacity, capability, character
We're Dedicated to Your Success
Our Small Business Liaison Officer champions small business success by guiding procurement efforts, facilitating connections to subcontracting opportunities, and much more. Their role as a certified supplier diversity specialist enables The Dutra Group to stay committed to the outreach, identification, and inclusion of new and diverse suppliers and service providers in our small business community.