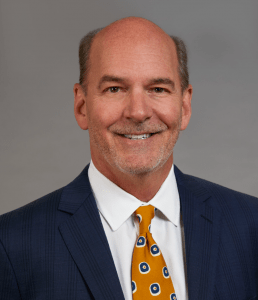 Will Wallgren is the Vice President for Business Development & Government Relations at The Dutra Group. In his role, Will is responsible for representing The Dutra Group to current and potential clients, government agencies, NGO's, stakeholders, and the broader maritime industry.
Since joining the firm, Will has served in numerous official capacities including work within the Accounting, Purchasing, and Equipment Departments, before becoming a Project Manager.  In subsequent roles, Will oversaw contract compliance for projects, established and enforced company standard operating procedures, and coordinated activities between all Dutra Divisions and Departments.
Will is married to his wife Diane.  He holds a B.A. in Economics from Alma College.