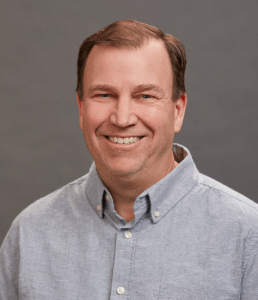 As Dredging Division Manager, Tim Ekren oversees all of Dutra's day-to-day dredging operations.
Tim brings 30 years of dredging experience to his role, having worked with all dredge types throughout the United States. Since coming to Dutra, Tim's focus has been to apply a disciplined approach to production analysis and cost estimating in order to ensure the profitability of current and future dredging projects.
Tim and his wife Araceli have a daughter and son.