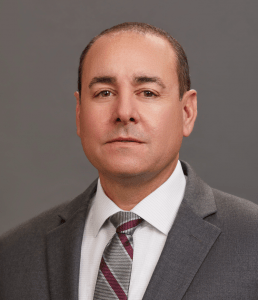 Ryan Abood is Vice President of Delta Operations at The Dutra Group. He has over 20 years of experience in the construction industry, with a focus on heavy civil and marine construction projects. Ryan has a proven track record of success in leading and managing complex projects, and he is passionate about delivering high-quality work on time and within budget.
In his role at Delta Operations, Ryan is responsible for overseeing a team of engineers, project managers, and other professionals who deliver a variety of construction services, including levee maintenance and repairs, ecosystem restoration projects, and large volume barging operations. He is also responsible for developing and implementing the Delta Division's strategic plan, and for ensuring that the company meets its financial and operational goals.
Ryan is a strong advocate for safety and quality in construction. He is also committed to developing and mentoring his team members.