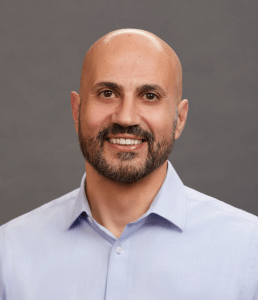 MJ Samiri is the Controller for The Dutra Group. He joined the company in December 2020 with overall responsibility for the financial reporting activities, accounting, and related internal controls functions.
Mr. Samiri is a Certified Public Accountant, Certified Construction Industry Financial Professional, and a member of the American Institute of Certified Public Accountants. He holds an M.B.A. in Corporate & International Finance and possess over 16 years experience in the construction industry. He specialized in automation, process improvement, performance measurement and analytics.
When not working, he enjoys running, hiking, sports, and travel.