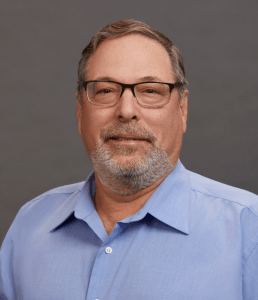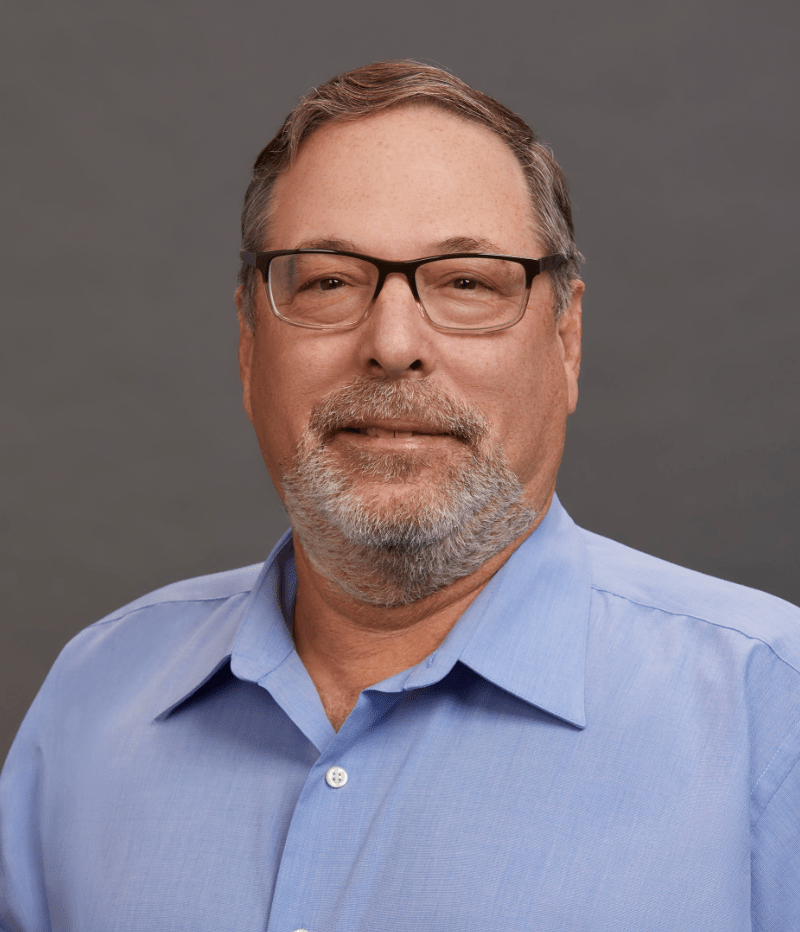 Howard Craig Cooper also known as H, is the Safety Manager for The Dutra Group. H has worked for the Dutra Group for 8 years, 6 of those years have been in the Safety Department and he has been involved in Safety in the Construction Industry for more than 30 years with a Certified Safety Management Specialist designation.
H is an Operating Engineer Crane Operator with more than 36 years' experience and is affiliated with the National Commission for the Certification of Crane Operators, training Crane Operators, Riggers and Signaling Persons. H is also a Competent Person in Fall Protection, and a Fork Lift / Aerial Truck, Confined Space and OSHA 10/30 hour Outreach trainer.
Some of the other services that H provides for The Dutra Group are the review of the Health and Safety Plans for the many projects and oversite of the Site Safety Health Officers and Designated Safety Representatives. Along with the Risk Manager, H administers the Drug and Alcohol Program and Accident and Injury Investigations.
H has two adult children and two grandchildren that he adores.