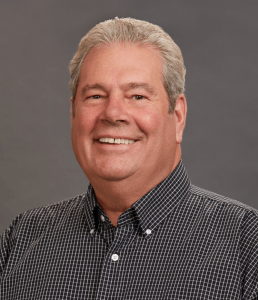 Craig Atwood is the Senior Cost Analyst for The Dutra Group. Since joining Dutra, Craig has devised and implemented a wide range of standardized operational cost and profitability tracking and reporting procedures.
Craig draws on his 20 years' experience in shipbuilding & repair, and his 12 years as The Dutra Group's Cost Analyst, to tailor internal financial reporting to the needs of operations, accounting, and executive management.
Under his leadership, Craig has transformed the Cost Analyst function from one of passive reporting to one which actively integrates operations, accounting, and executive lines of communication.
Craig is the single father of one adult Daughter. He holds an undergraduate degree in Business from University of Phoenix, as well as an MBA- Accounting from San Francisco State University.  Craig is currently working toward his CPA license.