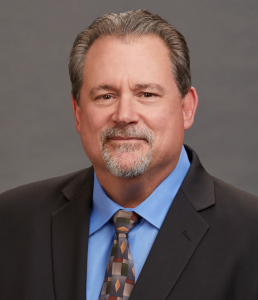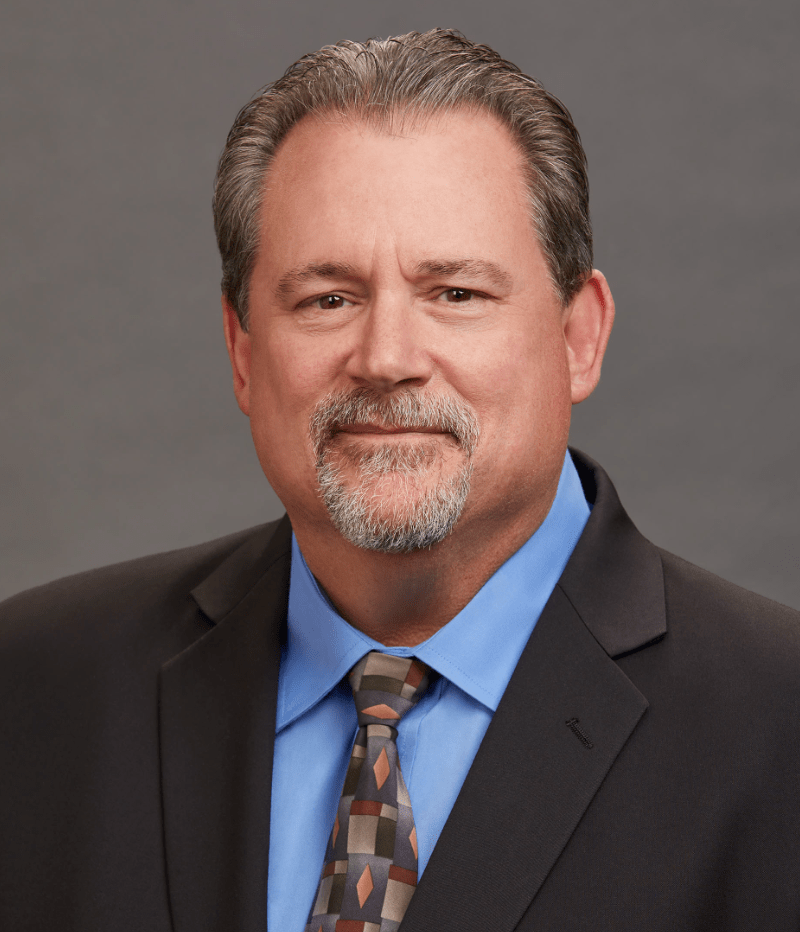 Cliff Hunt is the Vice President of Risk for The Dutra Group, overseeing all corporate risk management and safety programs for the Company.
Since joining the firm, Cliff has brought a disciplined safety approach from his eighteen years with Chevron USA. Under his direction, recordable and lost time rates have dropped consistently over the last twenty years. As Risk Manager, he has increased risk communication and inserted risk strategies into the company's operations.
Cliff is married to his wife Rose and together they have 6 adult children and two granddaughters and two grandsons. He holds a B.Sc. in Computer Science from the University of San Francisco and an MBA in Risk Management from Walden University and holds the Associate in Risk Management certification from the Insurance Institute of America.