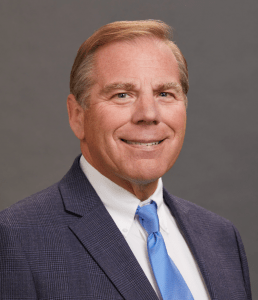 Aaron Johnson, Vice President of Materials has been associated with the construction industry for over 26 years. Aaron joined The Dutra Group in 1995 and has previously held the positions of Materials Division Manager and Quarry Manager at San Rafael Rock Quarry.
Aaron has also served as a Quarry Foreman, Plant Superintendent and Sales Manager. Highlights throughout his professional career have included providing quality construction materials for projects ranging from the Oakland International Airport and various State and National highway projects, to being responsible for promoting the contribution of products to local schools, charities and organizations.
Aaron received his Bachelor of Arts degree in Criminal Law from the University of Nevada Reno.